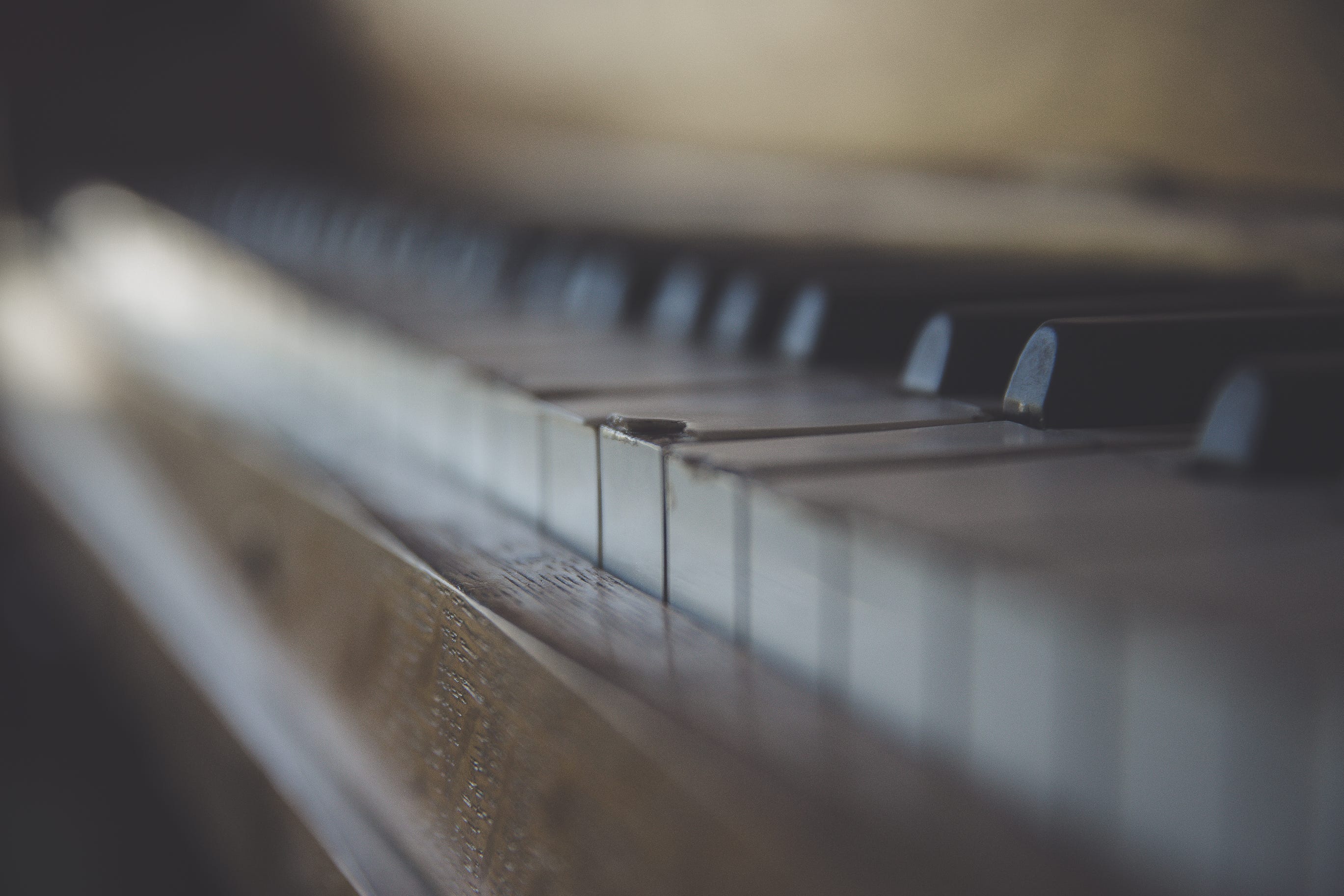 Maureen Hunt
I am a musician (cello, violin and piano). My expertise is music education having studied at Stetson University in Deland, Fla. I teach all ages but my great love is to give children (and adults) the gift of music from age 4 years and older.

I have played professionally with the Charleston Symphony Orchestra.

They say that nothing worth doing is easy. Like every one of us, I've had my bumps in the road. But if you ask me, I'll always tell you that I wouldn't change a thing. Why? Because throughout my journey I've honed my skills and proven that my services get results in the real world. So today, you can benefit from my years of experience.